Notice: This project has been mothballed. However, if you are interested in discussing a reactivation, please contact us. CRT & Associates, Inc. (231) 946-1680
Wireless Fan Network
WFN, Wireless Fan Network, is a group of people who are passionate about enhancing live events and the experience fans get when they attend them. Each partner specializes in a particular field, allowing WFN to bring to your venue the complete package. What do we mean by complete package? Our partners specialize in cellular and WiFi design, construction and deployment, software, and even venue management. They represent the finest companies in each of their respective disciplines and have designed, built and maintained some of the largest and most advanced installations in the world.
Go Beyond Live Software
The team at Wireless Fan Network created Go Beyond Live software to be the be-all, end-all for Venue Event Management Software. This is not event booking software. It is not a ticketing system. Go Beyond Live is software to enhance the fan's experience. By providing elements fans enjoy at home during a live event, Go Beyond Live removes the excuses for not attending a live event. Instant replays, food delivery to the seat, player stats and team info, and more. Go Beyond Live incorporates a fan's mobile device into the event, making it an integral part of the experience.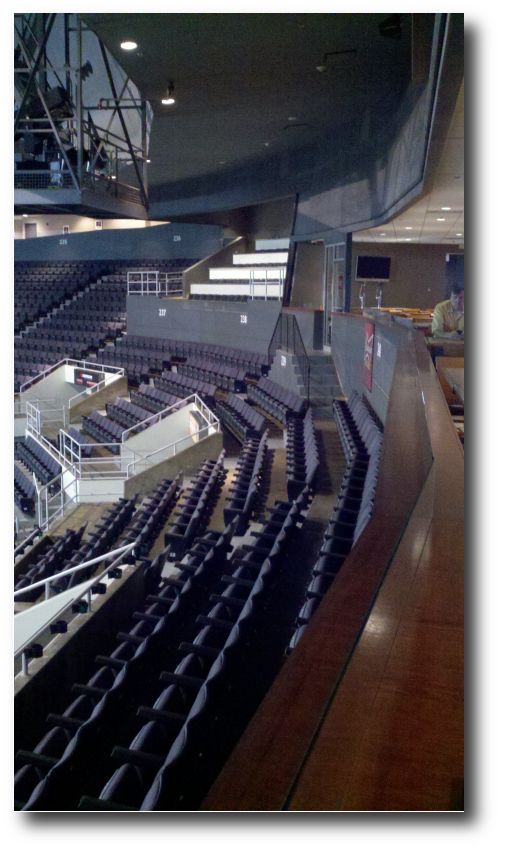 If you are a venue manager, team owner, property management company, or even a design architect, WFN can provide a single point of contact for engineering, design, installation and support of your cellular DAS, WiFi and software systems.
For security and reliability all network equipment and servers are located at your site, and through a creative revenue sharing plan, this investment in your facility could cost you nearly nothing in up front costs.